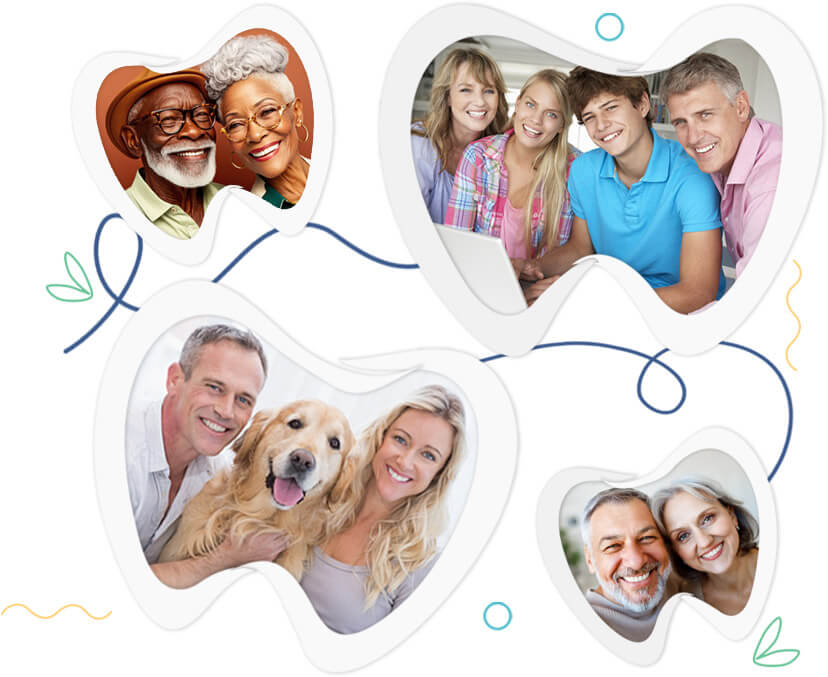 Dentist Las Vegas
A Great Smile Dental
Where Great Smiles Begin!
We provide exceptional family dental care services for you and your loved ones.

"Dr. Ben is the best dentist I have ever been to. He is so caring and does wonderful work....Everyone is friendly and helpful. I highly recommend A Great Smile Dental. Dr. Ben is the BEST dentist ever!!!!!!" —Andrea P.